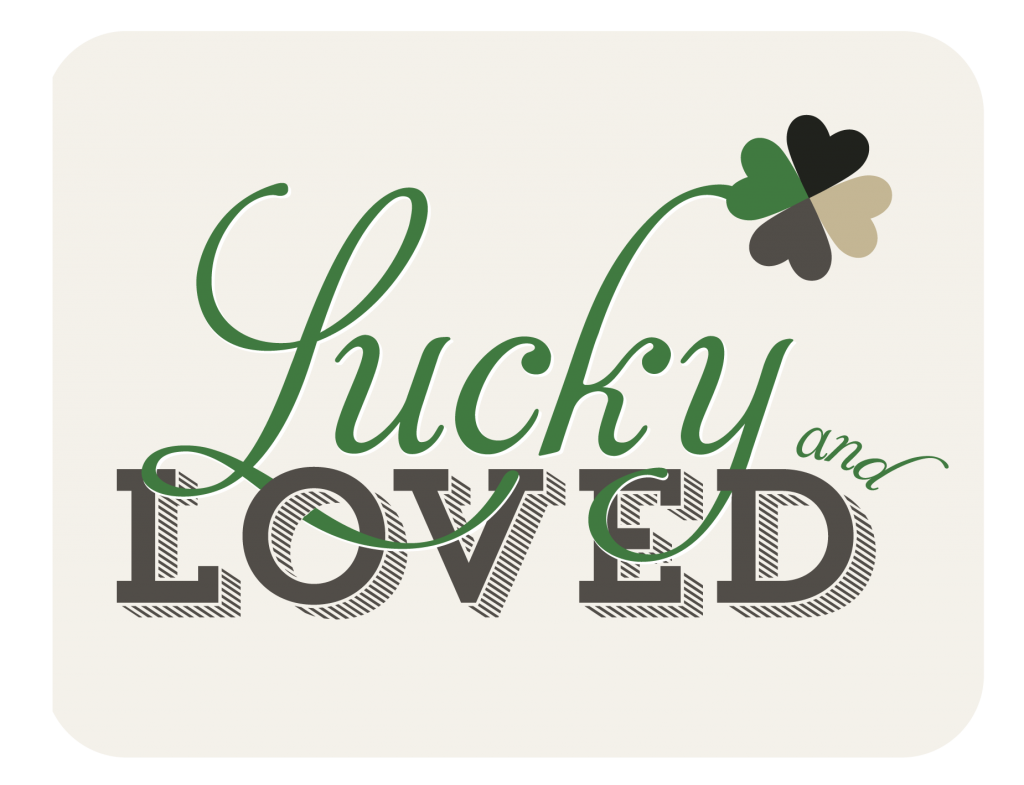 Happy Veteran's Day to all of you!
In honor of Veterans Day, Green Quince is pre-launching an exciting contest called Lucky & Loved. Lucky & Loved is going to gift one amazing engaged couple who has served in the US military with a full suite of wedding stationery (up to a $1,000 value) to make their wedding dreams a reality.
Green Quince would like to honor the hard work and dedication of our military service members and veterans as well as their vital support systems back home. Thank you for the sacrifices you make everyday.
The full contest rules and the prize details will be released on Valentine's Day, and there may be a few other fun surprises as well. To be eligible, at least one person in the couple must be serving or have served on active duty in the US military. The other details will be outlined when the official website launches on Valentine's Day.
For now, hop on over and like the new Lucky & Loved Facebook page (link above) so we can build a community of support. Post a shout-out to your favorite military service member or veteran, and share the page with everyone who might be interested.
If you would like to be a sponsor of the contest and donate a prize or service, please send me a private message, and we'll make this even more amazing!