Here is a sneak peek into some of my favorite branding and logo design projects.
Contact me to set up a complimentary consultation to discuss your design project, and I'll get back to you right away.
---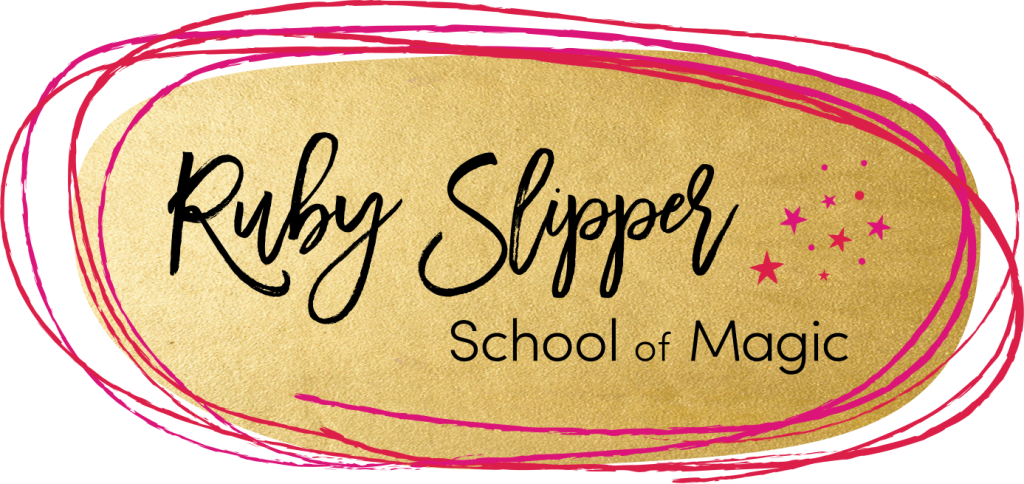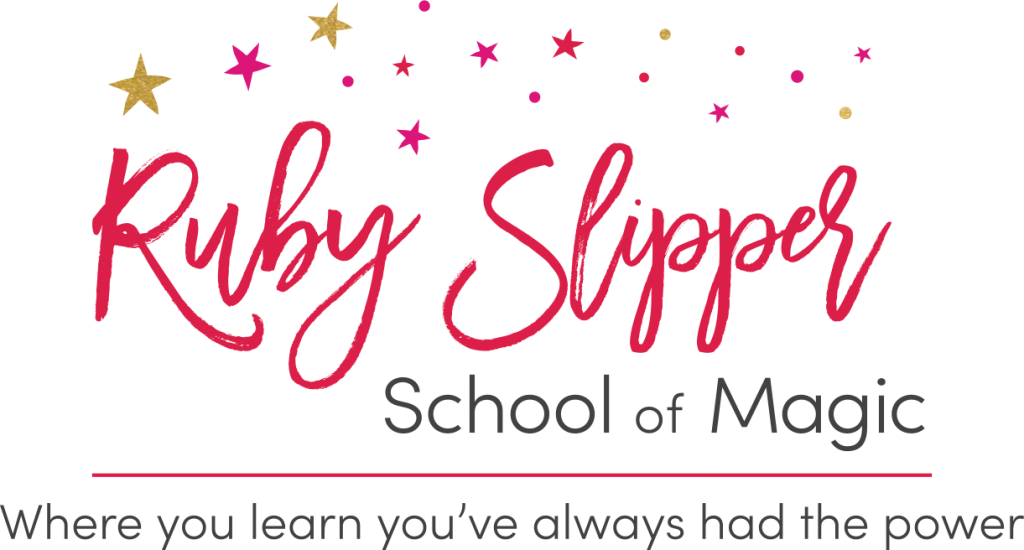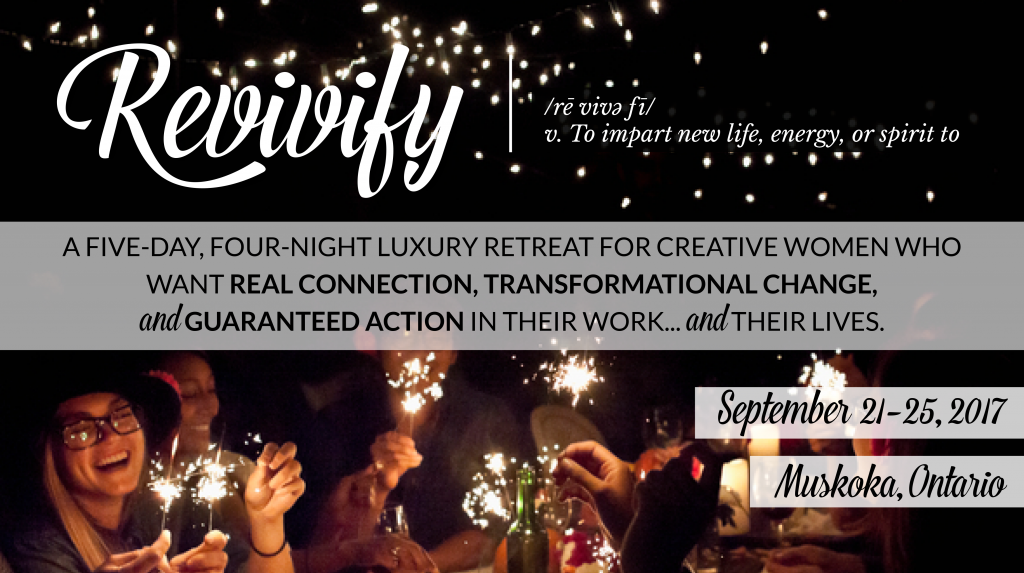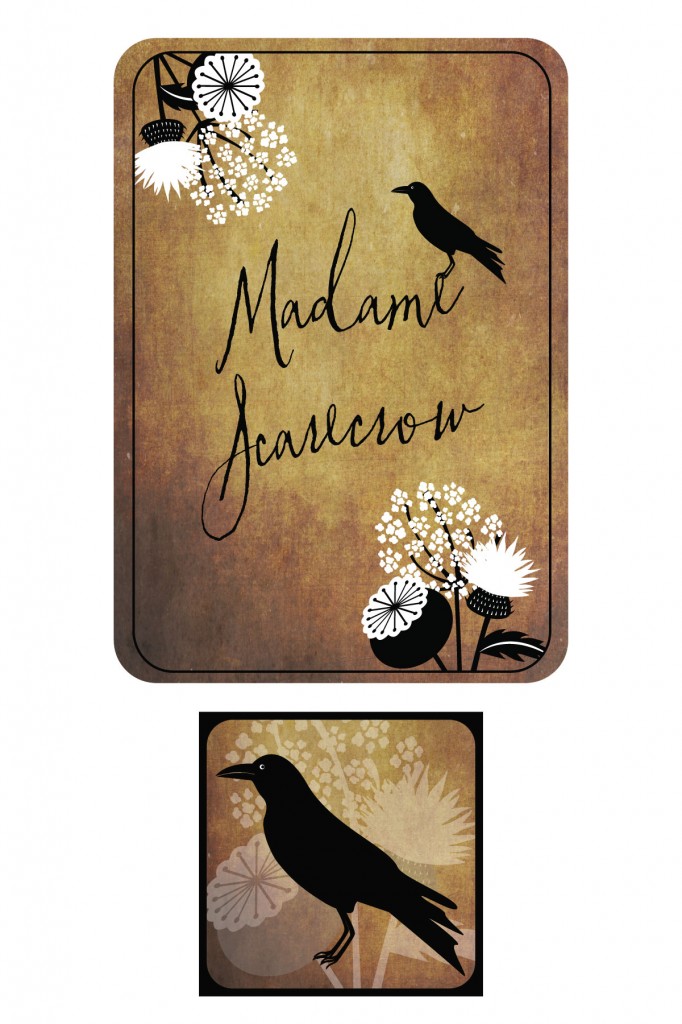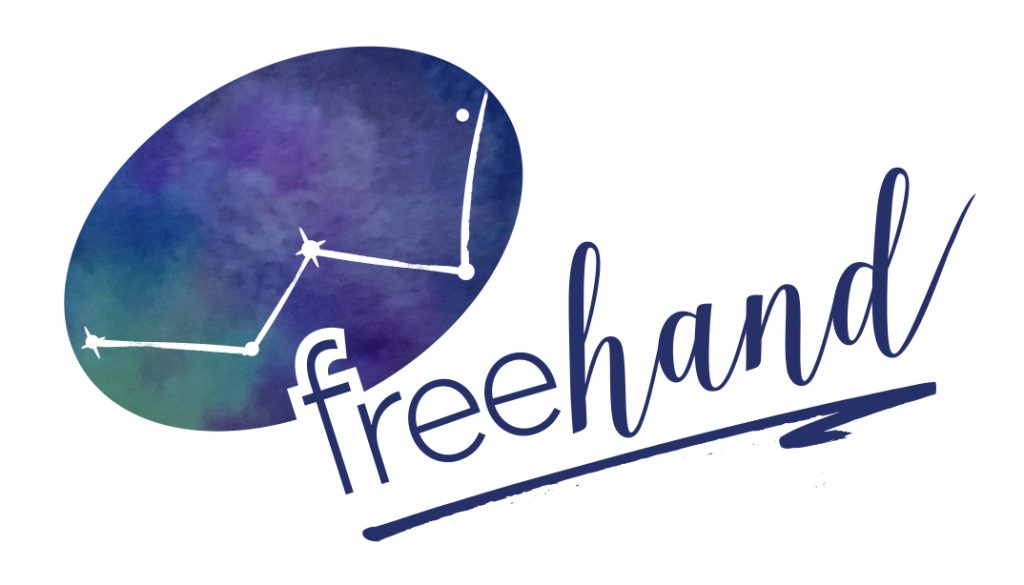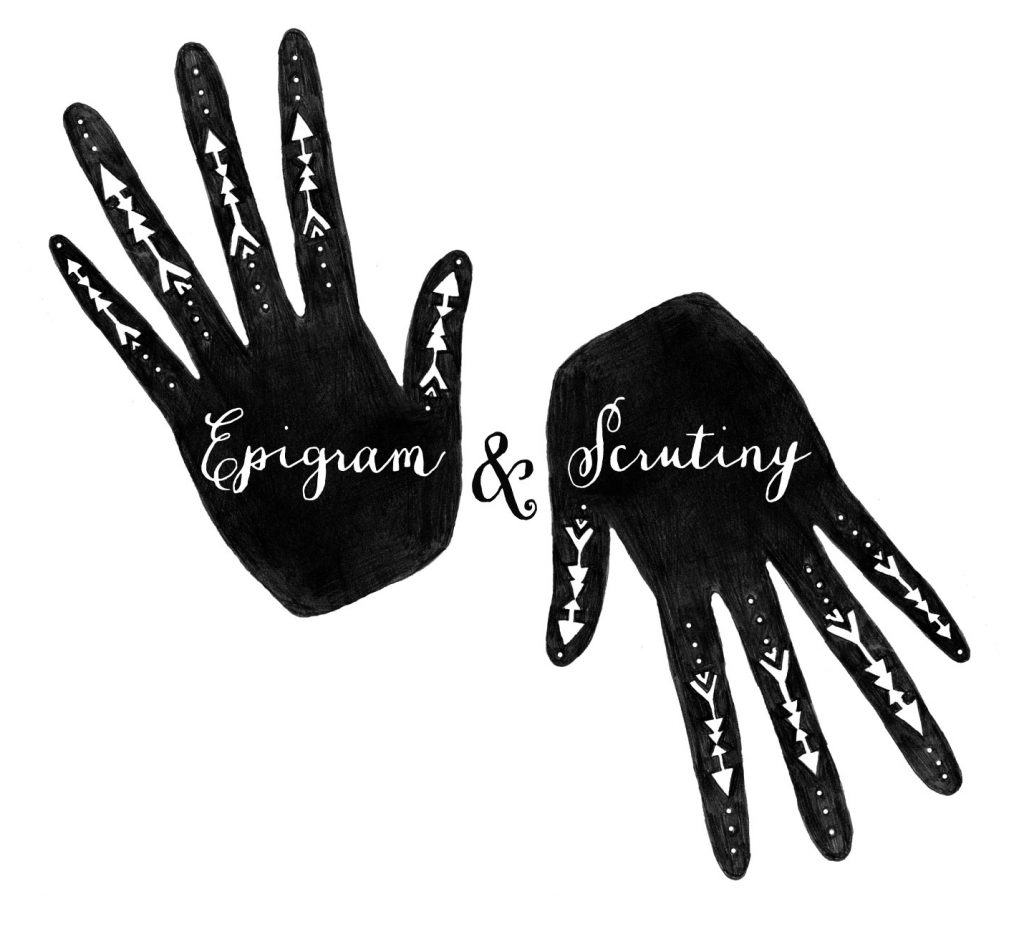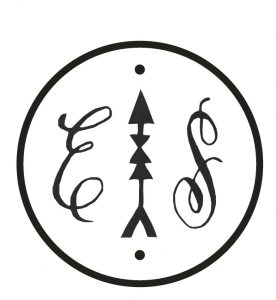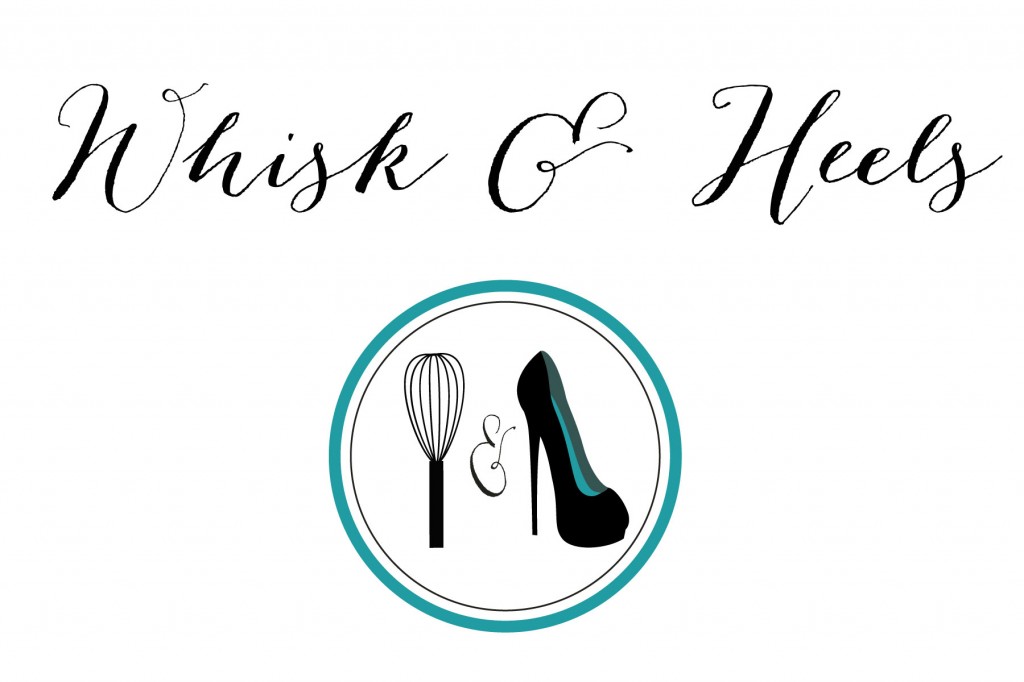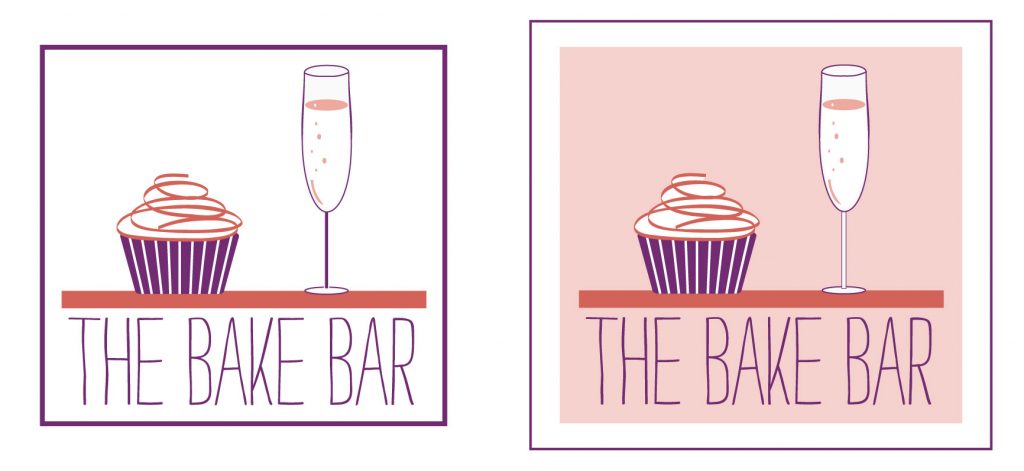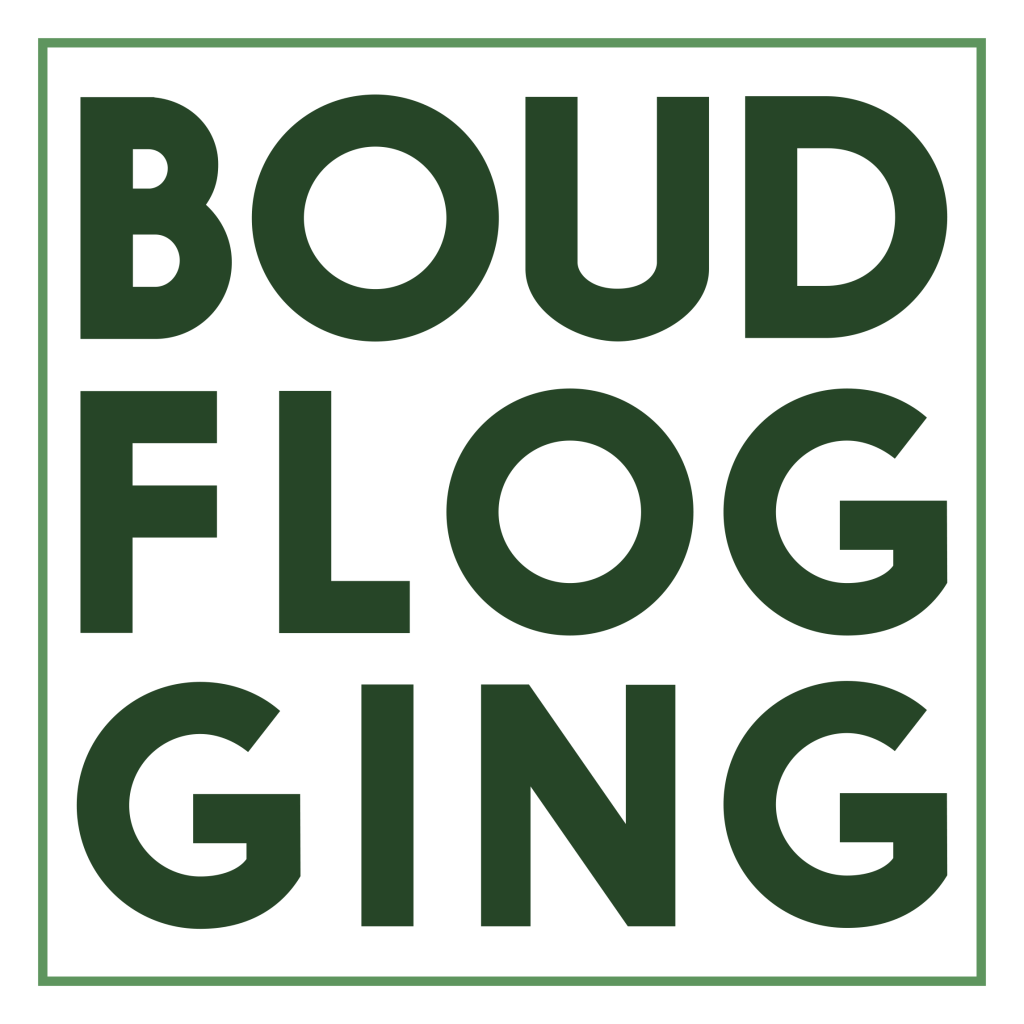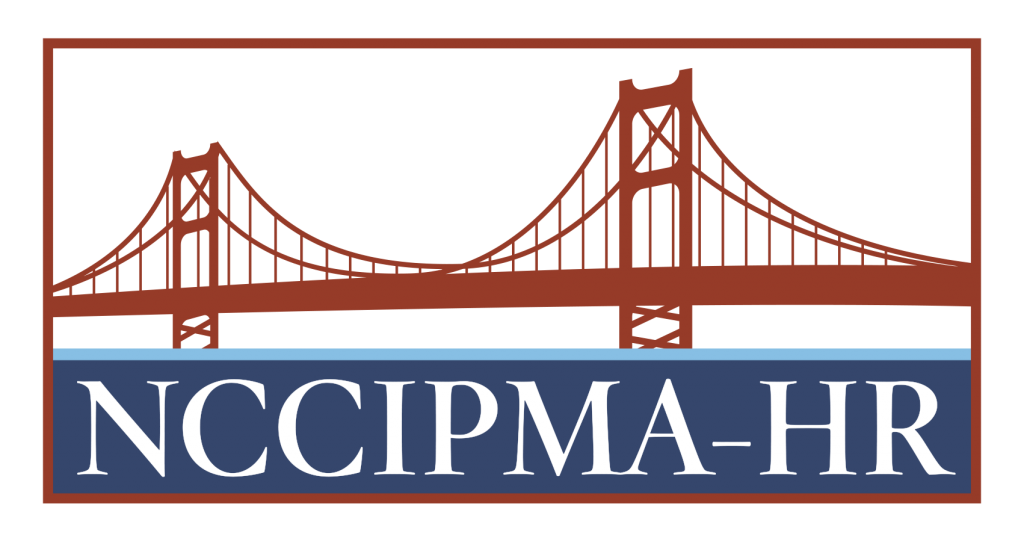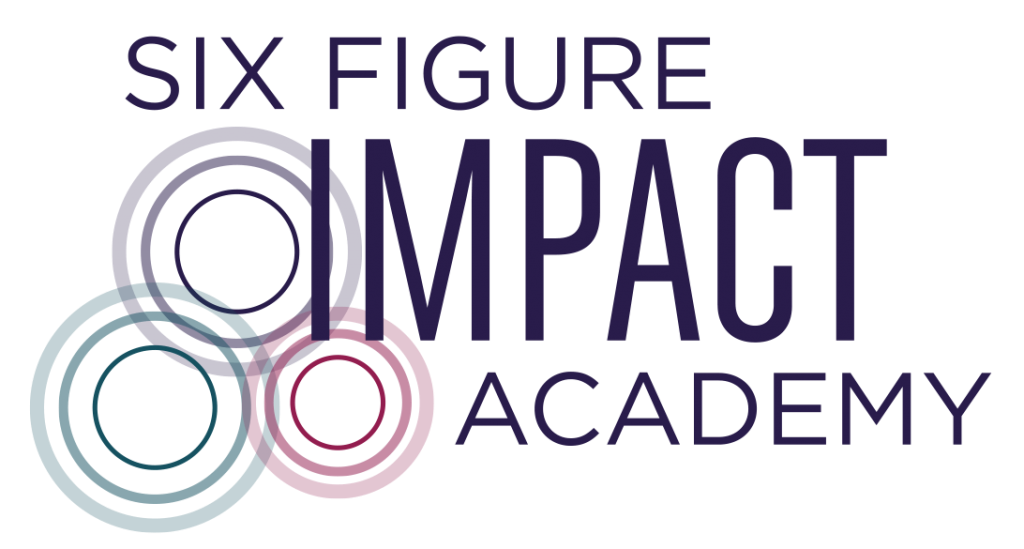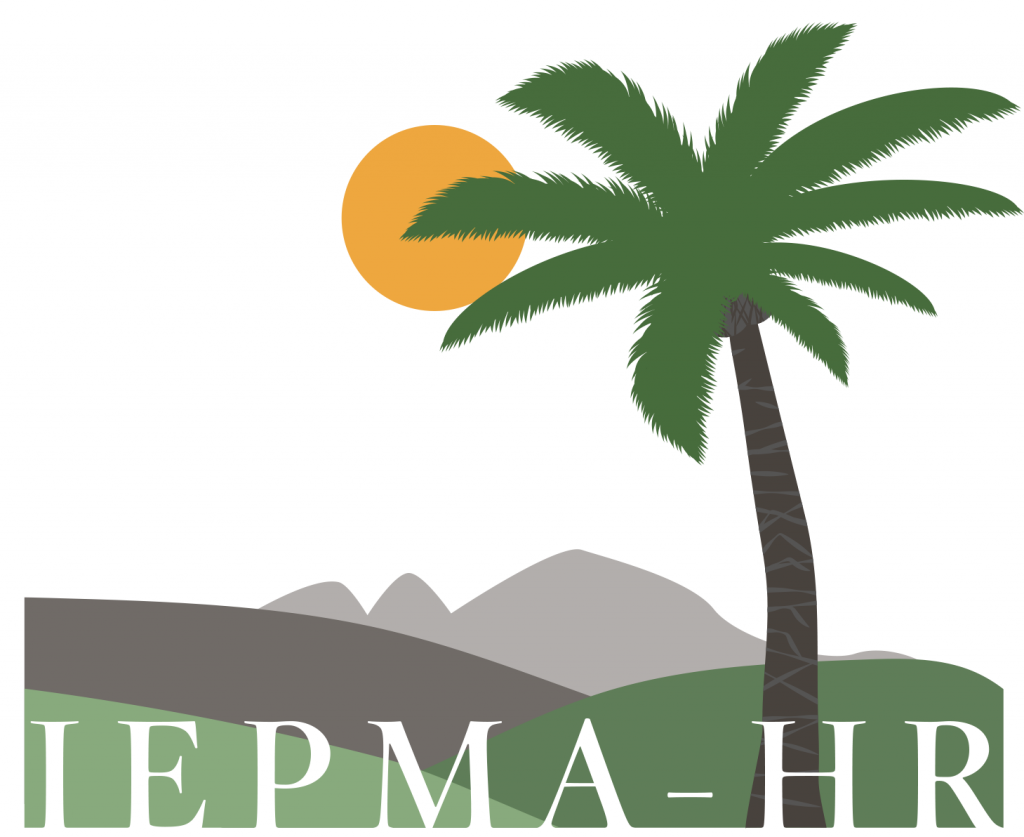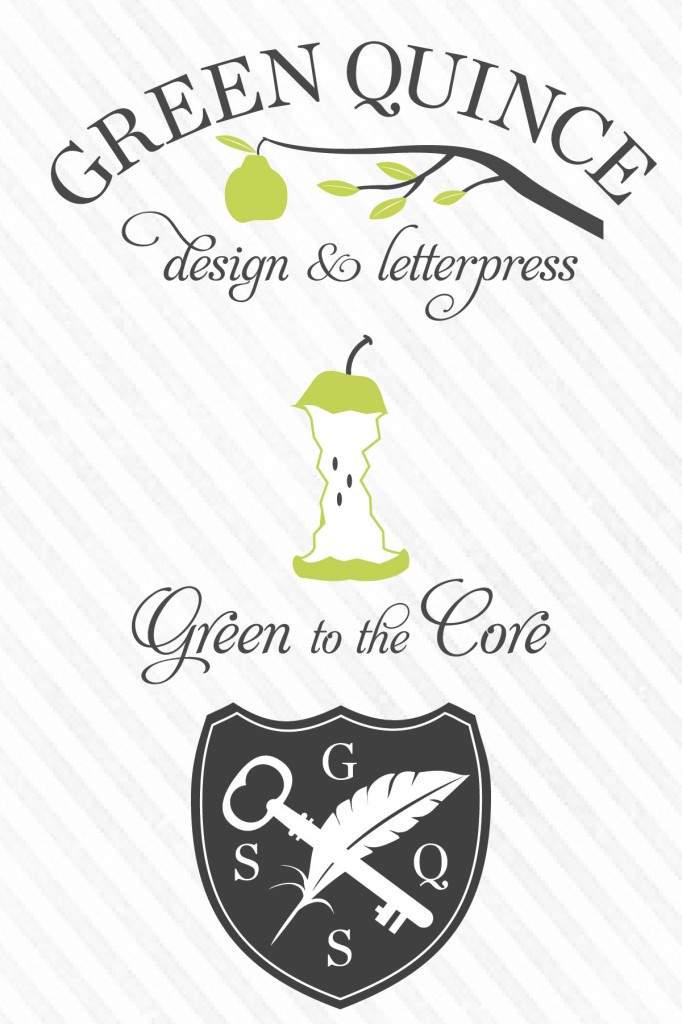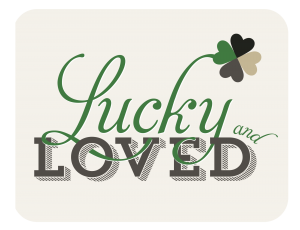 Would you like to get a look behind the scenes to see how a branding adventure works?
Drop me a note, and I'll share a step-by-step example with you.